DenkTank
Moma - Co : Bos en Lommerplantsoen 1 , 1055 AA Amsterdam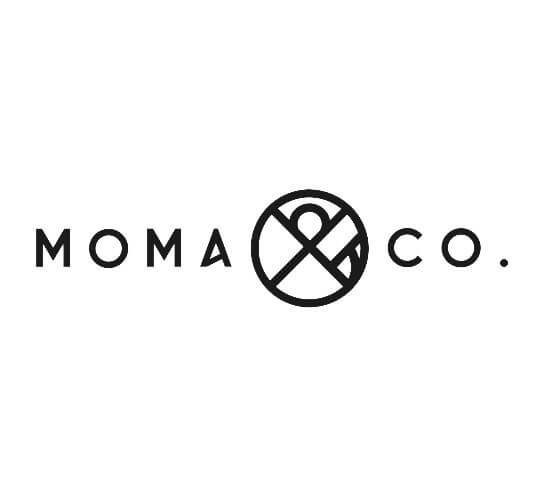 Moma
Contact

De ruimte biedt plek aan max. 15 personen. Met een groot eiken zitelement en een warm interieur creëert het een fijne sfeer waar ideeën kunnen ontstaan en uitgedacht worden.

We kunnen diverse settings in de ruimte creëren, met of zonder grote tafel of met verschillende zit-elementen.
Facilities
Flexible furniture layout
Projector+Screen
Special note
De volgende faciliteiten zijn aanwezig: beamer, scherm voor beamer en flip-over.
Bring your own food is not allowed