Moma & Co: Box
Moma - Co : Bos en Lommerplantsoen 1 , 1055 AA Amsterdam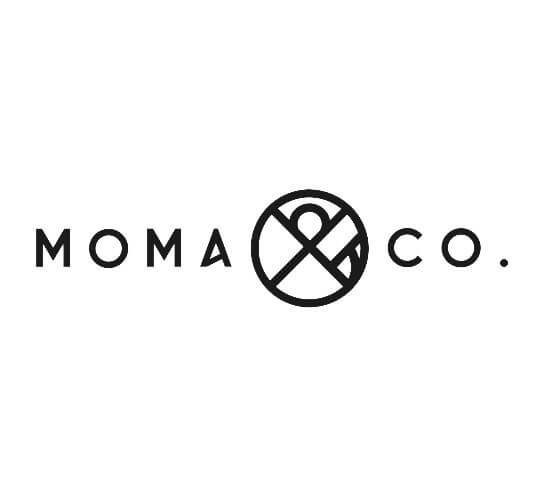 Moma
Contact

De ruimte, waar veel natuurlijk licht binnenvalt, biedt plek aan max. 75 personen staand, het maximaal aantal zitplaatsen is volgens onderstaand schema. Maar hij kan ook volledig verduisterd worden voor presentaties en foto/filmshoot

We kunnen diverse settings in de ruimte creëren, met of zonder tafels, stoelen of verschillende zit-elementen.
Suitable for
Corporate Event
Meeting
Workshop
Special note
De volgende faciliteiten zijn aanwezig: professionele beamer en verlichting, geluidsinstallatie, microfoon en flip-over.
Bring your own food is not allowed