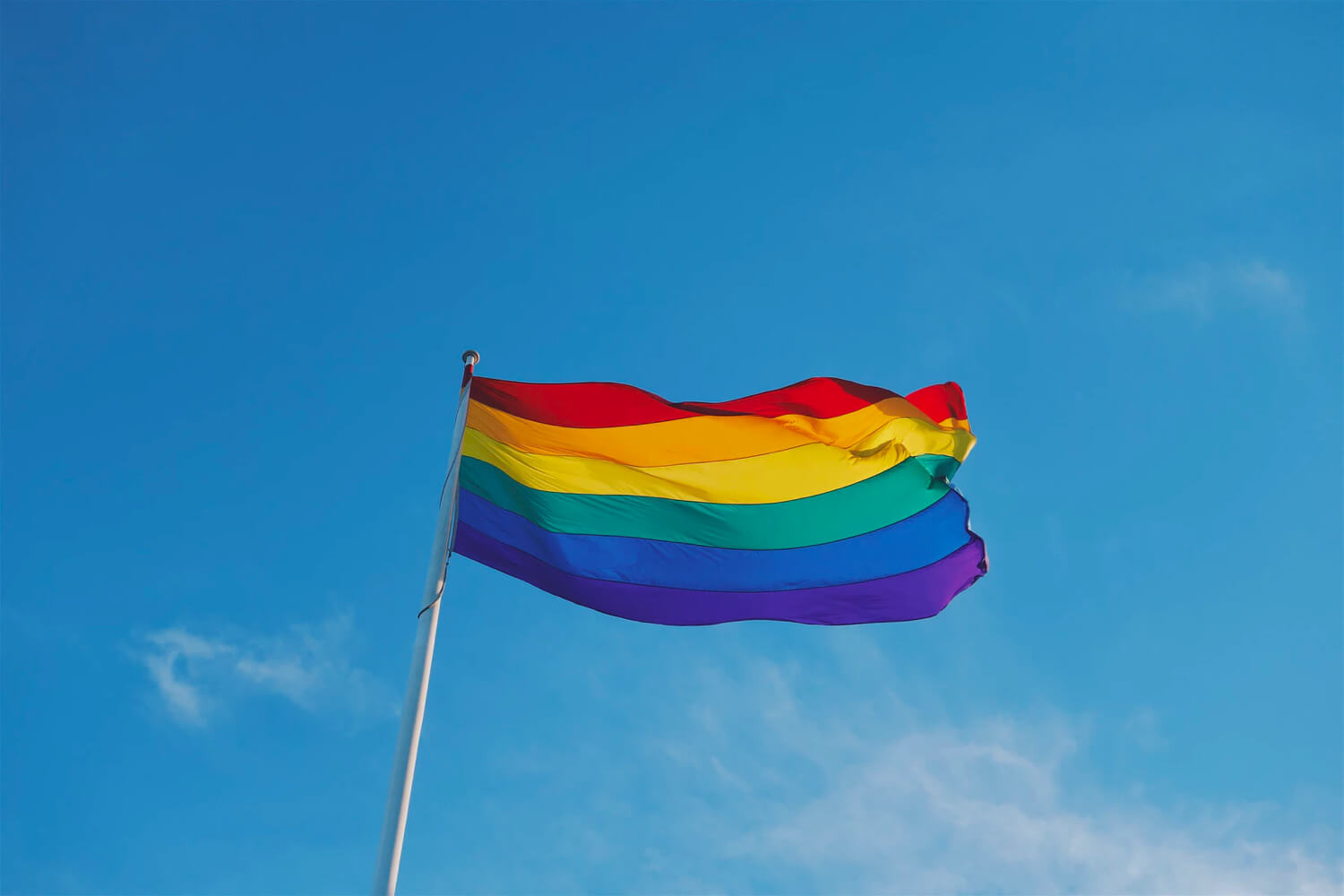 This past weekend, one of the biggest celebrations of LGBTQI+ equality took place in the Netherlands. From July 28 until August 5, Amsterdam Pride 2018, took over the city! The nine day festival, beginning with the Pride Walk and opening celebration at Vondelpark, was a well attended and atmospheric event.
As we look back on once again celebrating Pride in Amsterdam, we are sharing the ways in which Venopi got involved over the weekend. At Venopi, we believe that supporting the LGBTQI+ community is important and we participated in some of the festivities over the weekend. So, how was Venopi involved in Amsterdam Pride 2018?
One of our favorite parts of the week is the Pride Canal Parade, more than eighty boats representing a diverse array of LGBTQI+ friendly organizations sailed through the city center on Saturday. Venopi is a proud sponsor of CHOICE for Youth & Sexuality, an NGO committed to advocacy for sexual and reproductive health and rights. CHOICE, together with the Youth Pride, helped fund the Youth Boat.
After a shift behind the bar from 16:00 until 19:00, we found some frites and prepared to party for the rest of the evening!
We would love to hear about opportunities to connect with the LGBTQI+ community in Amsterdam and are always open to partnering with people looking for places to rent for events of any size.
We believe in bringing together individuals from diverse backgrounds. By celebrating and nurturing our unique contributions, we can bring to life our mission. Our commitment to an inclusive environment is part of what makes us who we are.